battlefield #44 / DMZ
photograph, Viet-Nam, 2008
"Natur? Schweizer Fotografie 1870 bis heute"
Kunsthalle Palazzo, Liestal, Basel
11.05.-23.06.2013
NEWS
Coming soon...
Publications
First monography
Jérôme Leuba
battlefield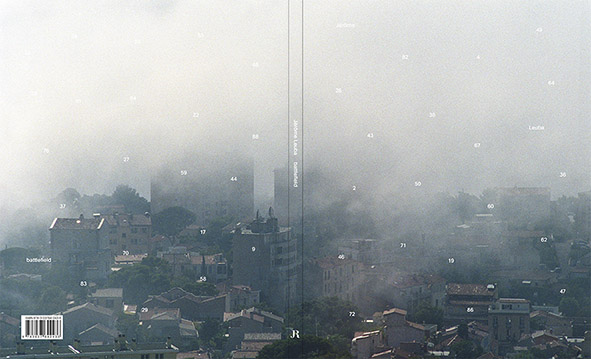 Texts:
Staging the (in)visible by Mirjam Varadinis
Conversation with Mathilde Villeneuve
The Welsh Rabbit by Jean-Philippe Toussaint
Editor Fabrice Stroun, 112 pages, Design Gavillet & Rust / Piguet, Geneva
Edition English / French, Hardcover, 20,5 x 25,8 cm (relié)
Published by JRP|Ringier Zürich
2013, ISBN: 978-3-03764-243-6

.................
Jérôme Leuba - battlefield #
only living sculptures 2007-2010
64 pages couleurs, hard cover toilée, texte Konrad Tobler. Collection. Atelier Schönhauser Berlin, FCAC Genève / 600 ex.
Last Collectif books / Catalogues
Neon Parallax
Coédition avec les Fonds d'art contemporain de la Ville et du canton de Genève sur la réalisation d'art public "Neon Parallax". www.neons.ch
Texte sur "Breath" de Pau Walder
240 pages, 16.5x25 cm, illustrations couleur
ISBN 9782884742733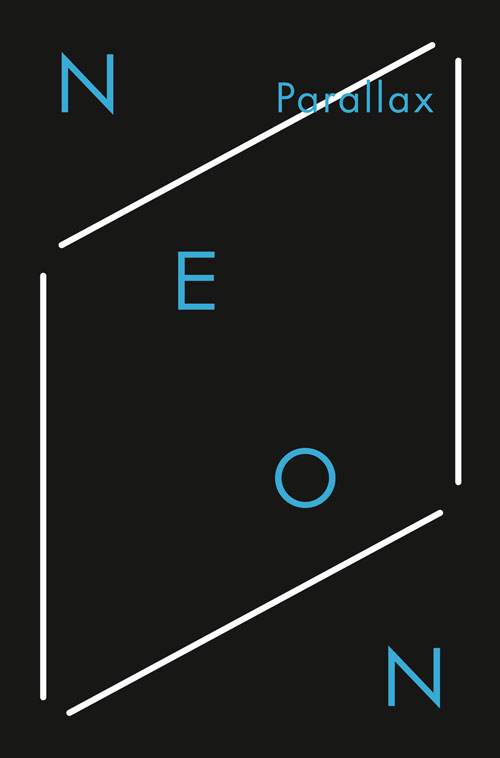 ................
24PAGES IS AN ARTIST FANZINE FROM AND FOR ARTIST AND THEIR FRIENDS
24PAGES IS A PROJECT BY MANUEL BURGENER
24PAGES / VARIOUS FORMS OF A DIALOG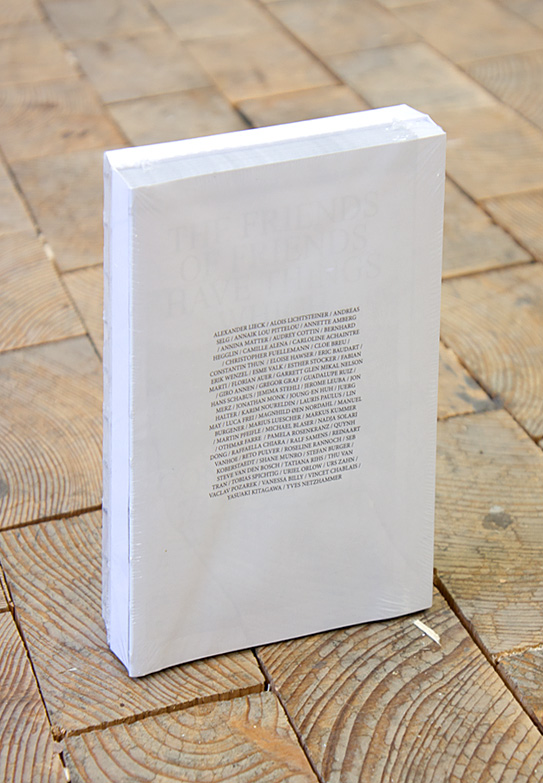 EDITION 700, 336 PAGES, FORMAT 114 X 162
2013
..............